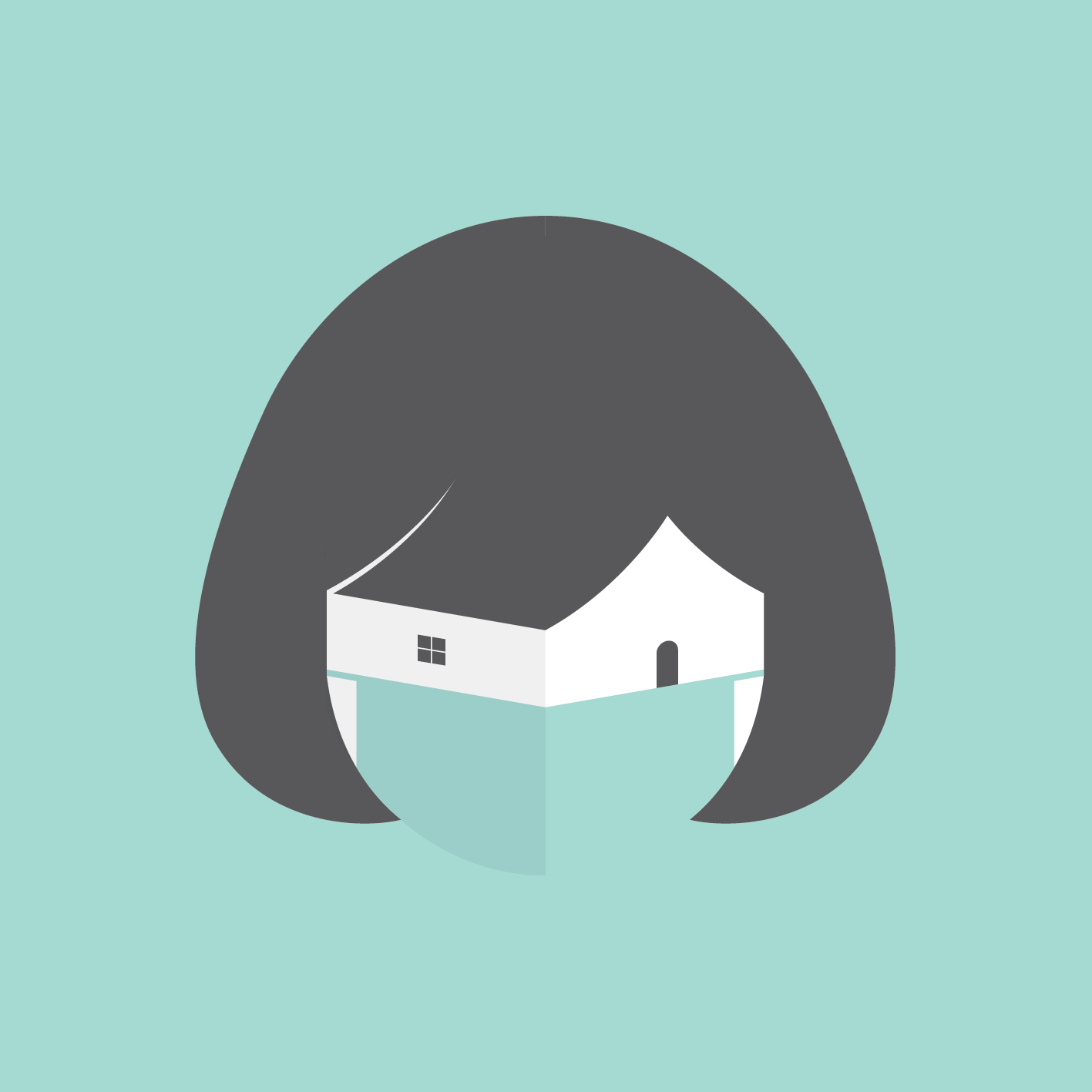 Hello, I'm a multidisciplinary creative with more than 10 years of experience across various fields of creative thinking and execution. 
Throughout my career, I always believe that design is not just about making things look good, but also about creating solutions for people. As Frank Chimero has simply explained, "People ignore design that ignores people." 
Hence, to strengthen my value proposition, I pursued my interest in UIUX with General Assembly to gain a deeper understanding on designing with empathy. 
I strive to elevate the creativity in design solutions through practicing UIUX processes and utilising my skills in creative thinking and strategy.